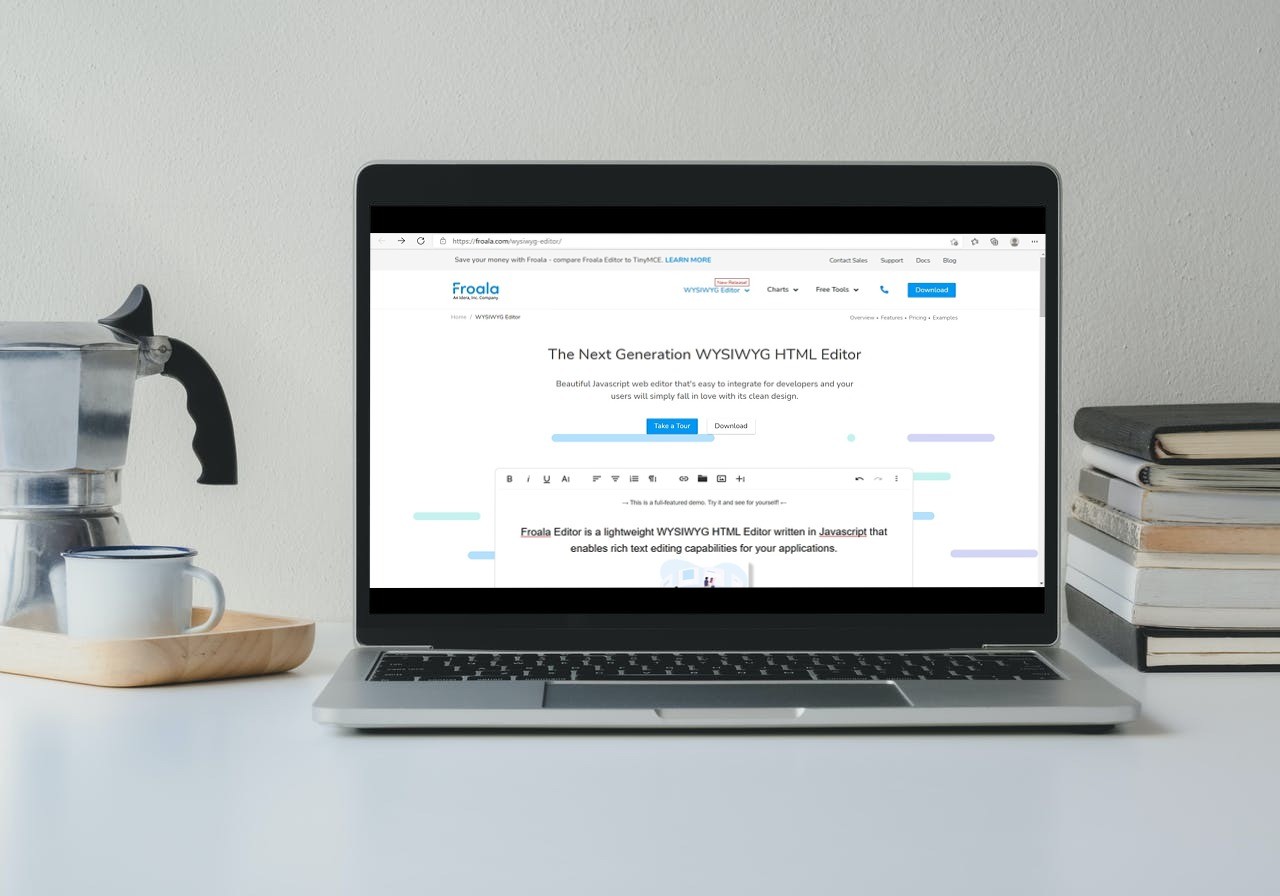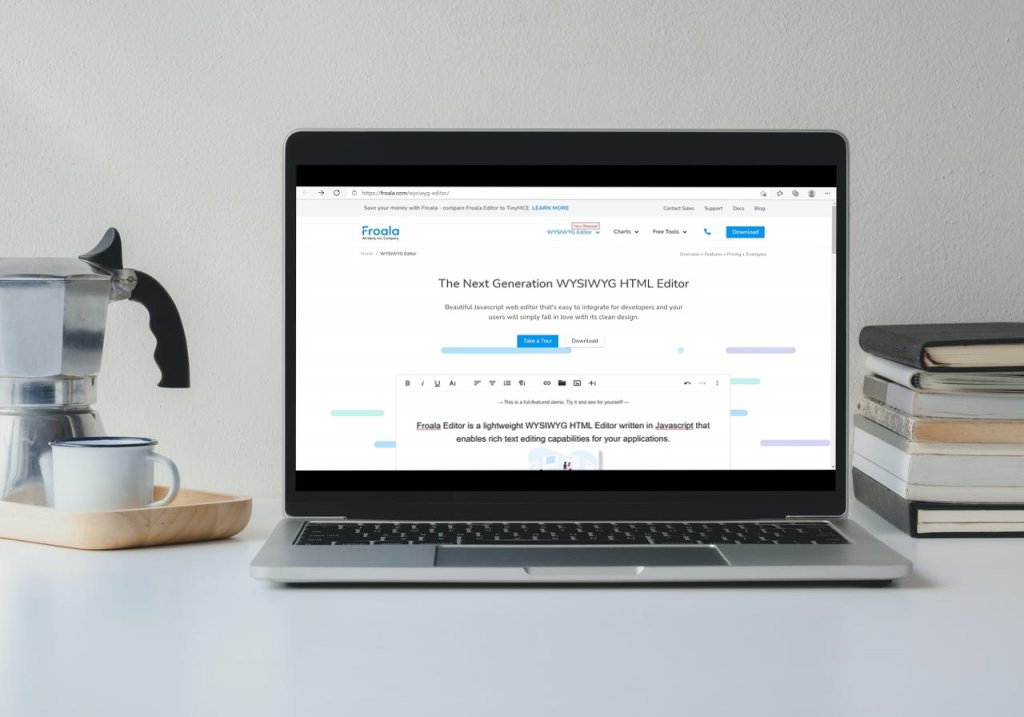 The Froala Whiteboard, built on an HTML editor, allows you to add new content just by double-clicking on the team whiteboard. It's a great place for testing your HTML snippets and lines of JavaScript prior to publishing them on your website. 
It resembles many note taking apps where users have a digital canvas to write a rough draft about what they want to achieve or how to reach their long-term business goals. So what are some advantages of using an online whiteboard? 
How can I inspire and engage other participants at team meetings?
For the most part, workplace teams must collaborate on projects in order to come up with unique ideas and valuable insights. More importantly, everyone needs to participate on the same platform and have access to group content. This enables them to organize their workflow and plan ahead by assigning tasks to each member. 
Since the Froala whiteboard is free to use without having to download an app, it would be helpful to install it on multiple devices so your full-stack developers can incorporate the app into their existing framework and debug the code until it is ready to release as a final product.
During a meeting, this whiteboard will be available to all participants, where they have an opportunity to exchange feedback or make suggestions for further developments. 
Is there a quick guide to remote team whiteboards?
To get started, click anywhere on screen to create a textbox and type in some words. The textbox will auto-adjust to fit the length of the text in case you need to write longer paragraphs.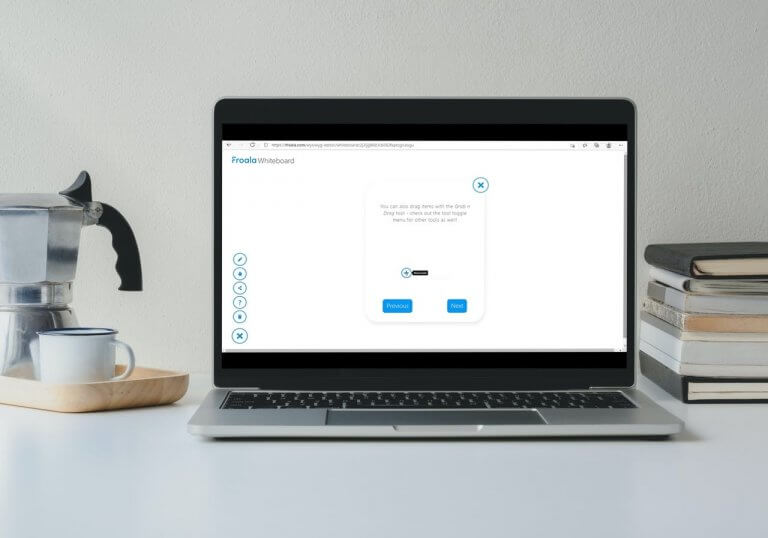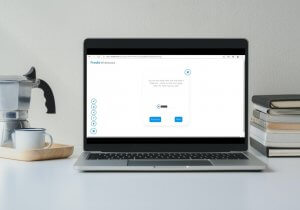 Pulling up the toolbar will reveal more options for inserting different HTML elements into the field. This applies to images, links, or even videos. You can also upload files at the click of a button. Notice how quickly blocks show up on the screen. 
Unlike other CMS platforms, this whiteboard enables freeform editing and auto-saving on blocks of media without any constraints. As a demo, go to the toggle menu and click on the drag and drop tool. Now you can drag items around the board to position them. 
How can I share an online whiteboard?
Anytime you want to share your whiteboard, just click the "share" button under the toggle menu to grab a link to the whiteboard itself and send them a screencap of what you currently have. Your coworkers will get to edit blocks of content on the whiteboard, in case they have something to contribute as well. 
If you ever get stuck, feel free to revisit the tutorial to learn what the command keys are. There are more tools to play around with. Whenever you feel like drawing a picture or brainstorming a new design, use the drawing tool to express your creative side. 
The Froala Editor gives your team a blank slate to write on, format text, or arrange content in any manner. This smart toolbar presents a clean layout with lots of features including an online whiteboard, a JavaScript page builder, and charts for data visualization. 
To learn more, visit our site to browse available services on the WYSIWYG Editor.