Upgrade to Froala 4.1.3 for Enhanced Security and Performance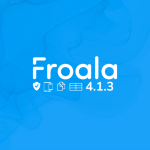 We are always trying to make web writing tools better, and we stress how important it is to switch to Froala version 4.1.3. It's important to understand that this update goes beyond normal software improvements; it's a big step toward making your web content safer and faster overall. This version of Froala isn't just another update in the series; it's a highly important upgrade that was carefully made to protect your online presence from new cyber threats and make the user experience better.
If you use Froala 4.1.3, you'll not only have access to the newest features, but you'll also be strongly committed to keeping your web work as safe and efficient as possible.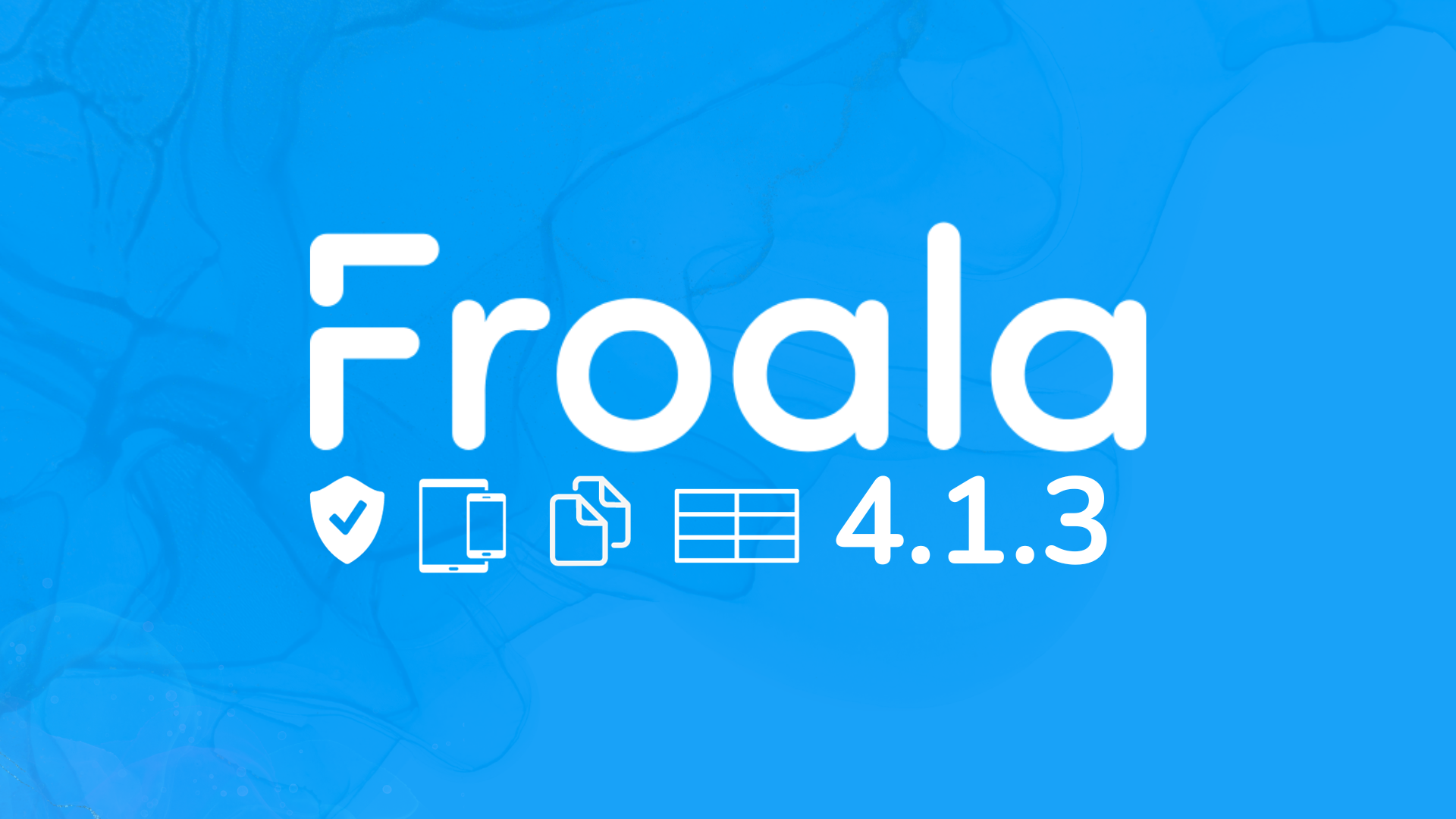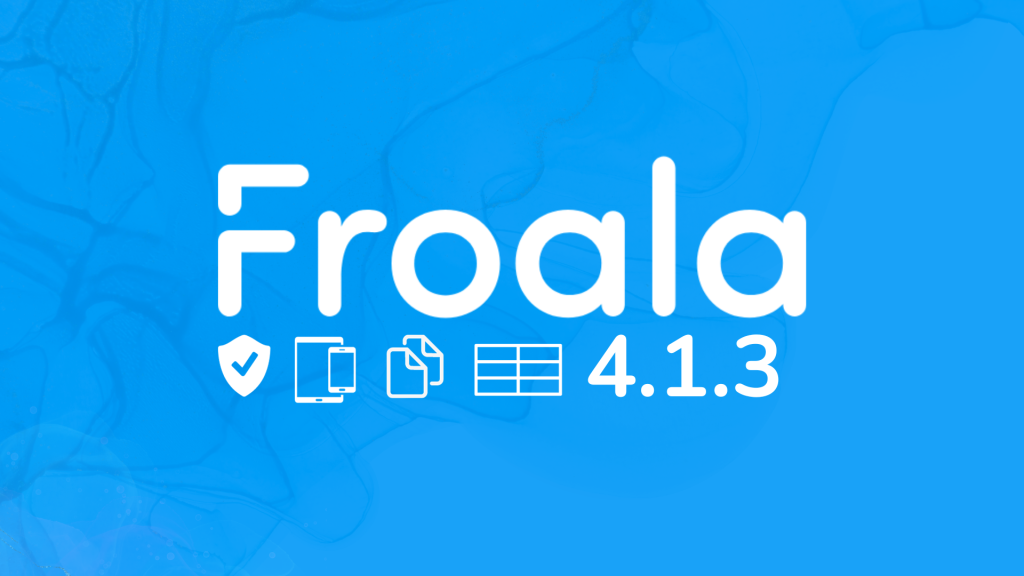 Understanding XSS Vulnerability: A Developer's Perspective
What is XSS?
Cross-Site Scripting Explained: Cross-Site Scripting, or XSS, is a common security risk in which criminals add harmful scripts to web pages that other users view. This kind of abuse can allow people to get into user info without their permission and do other bad things.
Why is Addressing XSS Critical?
Protecting User Data and Trust: Froala 4.1.3 is very important for keeping your users' info safe because it fixes XSS problems. This keeps trust and integrity in your web applications.
Key Updates in Froala 4.1.3
1. Enhanced Security Against XSS Attacks:
Strong defense systems: The newest version of Froala makes security stronger against XSS attacks, so these attacks can't hurt your content or user data.
2. Extended Platform Compatibility:
Safari iPad Support: Froala 4.1.3 supports a wide range of devices by bringing its famous editing experience to iPad users through Safari. This fills in gaps in accessibility and usefulness.
3. Improved Table Management:
More advanced features for resizing tables: With the new features for resizing tables, developers have more control over making sure that tables fit the needs of the content correctly.
4. Streamlined Content Pasting:
Easy integration from outside sources: Enhanced algorithms for pasting content from applications like Word ensure error-free and format-consistent integration.
Why Developers Should Prioritize This Update
Balancing Technicality with User-Friendly Interfaces:
For Developers, By Developers: Froala 4.1.3 is designed to be both technically advanced and easy to use. This makes it a popular choice among coders who want to work quickly and safely.
A Step Towards a More Secure Web:
Your Role in Web Security: Developers are very important in making the internet a safer place by updating to Froala 4.1.3. This protects both content authors and end users from new web threats.
Embrace the Change, Elevate Your Experience
Therefore, after installing Froala 4.1.3, you'll not only be able to use new features, but you'll also be helping to make web editing safer and more efficient. We're committed to giving developers and content makers a tool that is both powerful and safe, and this version shows that.
Don't Delay, Update Today!
Join us in this critical step towards enhancing web security and user experience. Update to Froala 4.1.3 and be a part of a safer, more efficient, and user-friendly web development community.


Posted on November 10, 2023
Carl Cruz
Product Marketing Manager for Froala. A technical enthusiast at heart.