The Most Innovative Things Happening With The HTML Editor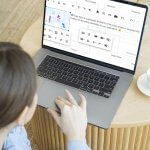 An HTML editor is a super useful tool that shows you exactly how your web page will look in a web browser. It also allows you to make changes to your website content graphically. In addition, an HTML editor lets you conveniently add tables, images, and videos to your websites. Simply put,  HTML editors enable you to create well-structured and functional websites without writing any code.
Suppose you're looking for an easy-to-use HTML editor with impressive rich text editing capabilities. In that case, the Froala WYSIWYG HTML editor is the best option. The Froala HTML editor lets you create any type of website quickly and effortlessly, from simple web pages to long, complex websites.
This article will show you all the innovative things happening with Froala HTML editor, the leading WYSIWYG HTML editor on G2 ( https://www.g2.com/categories/wysiwyg-editors#grid ).
Can I Customize The Toolbar of Froala HTML Editor?

To make editing quick and easy, the Froala HTML editor offers a variety of customization options for its toolbar. You can add the tools you use the most to the toolbar and remove the ones you rarely use. You can also change the order of the tools any way you like.
To make the editing process even easier Froala also offers a sticky toolbar that stays at the top of the screen. The toolbar doesn't move as you scroll down so you can quickly access all the necessary tools. You can also choose to fix the toolbar at the bottom. You can even set an offset to prevent the toolbar from overlapping with your web page's header.
Can I Add Images and Videos To My Web Page With Froala HTML Editor?
Images and videos make your web page more attractive and allow you to easily convey your message to customers. That's why Froala HTML comes with truly innovative features for image and video editing that work on mobile or desktop. With Froala, you can resize and reposition images, change their alignment, convert them to links and replace or delete them. Similarly, you can resize videos, change their alignment and remove them. You can also preview videos directly from the interface of the HTML editor.
The Froala rich text editor also lets you add tables to your web page. You can perform different basic and advanced operations on cells, rows, and columns.
Can I Use Froala HTML Editor As an Online Document Editor?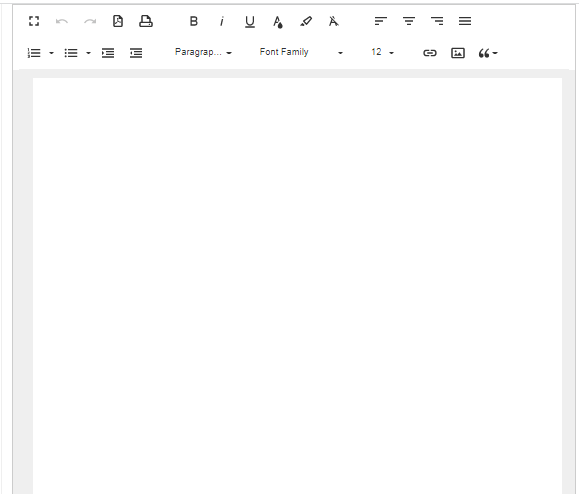 Although Froala is a WYSIWYG HTML editor, you can also use it as an online document editor by enabling the Document Ready mode. When you're using the document-ready mode, Froala provides all the options required for editing online documents. You can add images and links and even change the alignment of the text. Froala also lets you export documents to PDF format.
Can I Integrate Froala HTML Editor Into Learning Management Applications?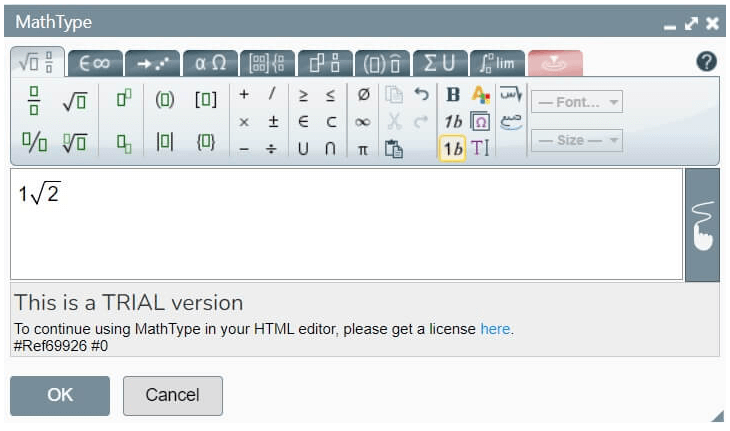 In addition to basic editing features, Froala HTML editor also offers many advanced features for different use cases. One such feature is support for math equations and chemical formulas. This feature allows you to quickly and easily insert any math formula or chemical equation. This makes Froala the ideal editor for learning management applications.
Can I Write In Arabic or Farsi With Froala HTML Editor?

Froala is the perfect HTML editor for English content but you can also use it for many other languages. It has full right to left (RTL) support for Arabic, Farsi, and other RTL languages. The editor automatically shifts in RTL mode for a natural feel.
Can I Track Changes in Real-Time With Froala HTML Editor?
Froala is an efficient HTML editor that lets you track changes in real-time to facilitate collaboration. For example, when you integrate Froala into your learning management applications, it works like Google Docs for education, where teachers and students can work together. You can review, edit and proofread changes in real-time with Froala.
Does Froala HTML Editor Support Spell and Grammar Checks?
Froala HTML editor offers spell and grammar checks, an essential feature for writing quality content. Froala allows users to see and correct typos and grammar errors instantly.
Ready to use the best HTML editor for your next project? Head over to Froala today to choose a plan that fits your needs!
Sidra
Sidraa former writer for Froala, showcased exceptional talent and dedication during their tenure with the company.