Froala Editor V3.1 has officially arrived, and we hope you're ready because it's about to take your editing experience to a whole new level.
When we released V3.0 back in June, heavy emphasis was placed on overhauling the Froala Editor experience as a whole. Between the removal of jQuery 👋, revamping our UI, and introducing new features like the smart toolbar and compatibility with custom made SVG icons, we introduced a number of your most highly requested features. V3.1 is here to keep the good times rolling.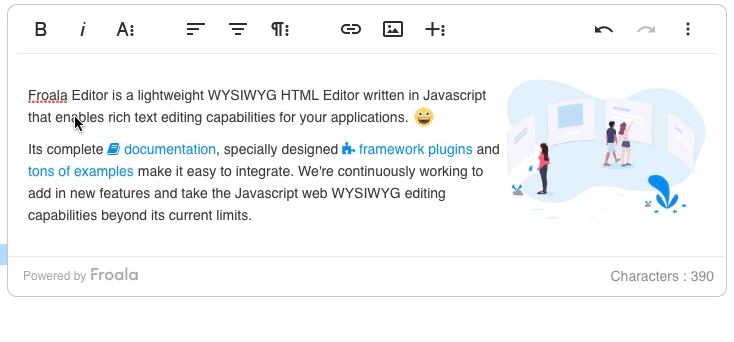 If V3.0 was characterized by the massive quantity of new features that it introduced, then V3.1 can be characterized by the highly-requested feature and performance enhancements it introduces. Our development team has worked tirelessly to ensure this new version upholds our reputation as the top WYSIWYG Editor on the market, always keeping their eyes on what really matters most—to you— our users.
We could go on for hours about the great ways that V3.1 of our Editor is going to make your life easier, but we're sure that you're eager to dive into the latest version, so we'll just keep it to the highlights. For the full list, check out our changelog.
Let's get into it.
Ctrl+C, Ctrl+V
WYSIWYG exists to simplify the editing process as much as possible; what could be simpler than copying & pasting? V3.1 introduces enhanced Word processor support that ensures your content is formatted exactly as it should be. When you drop content (text boxes, numbered lists, tables, captioned images or absolutely anything) into the Froala Editor from a Word document or another editor, it will be as simple as Ctrl+C, Ctrl+V.
iFrame Joins the Par(i)ty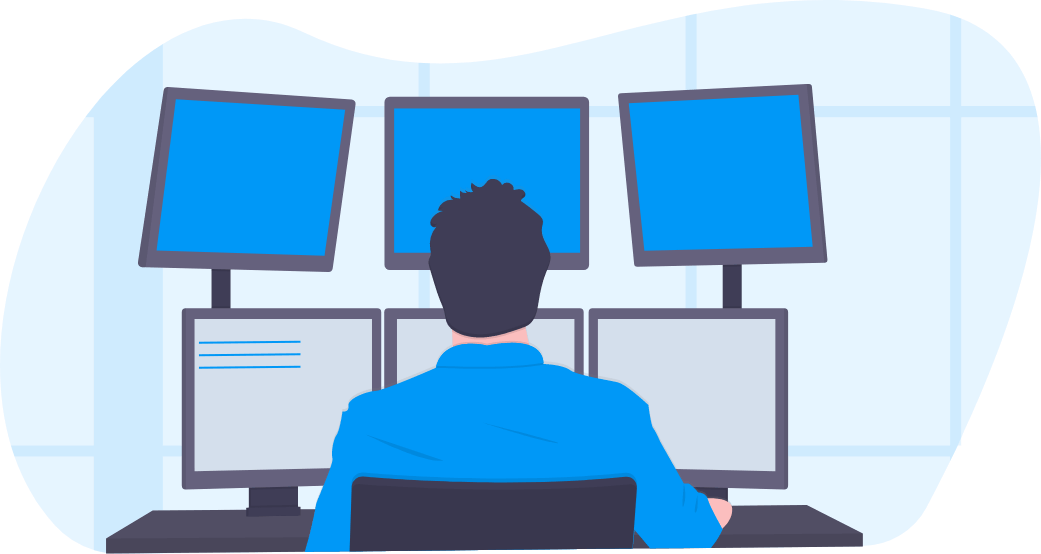 Our goal at Froala is to provide our users with a best-in-class editing experience from start to finish; which is exactly why we've opted to bring iFrame to parity with the rest of our editing experience. As of version 3.1, we've expanded our iFrame support to offer an iFrame editing experience that acts and feels like the native Froala Editor.
Edit Your Way
As incredible as the Froala Editor is, we're aware that it may not do all of the heavy-lifting in an average JavaScript application. With this in mind, the Froala dev team went the extra mile to ensure that our editor seamlessly integrates with the top JavaScript frameworks out there.

Developers utilizing nearly any tech stack (from Ext JS, to Angular, or ReactJS))can harness the full power of our best ever version without missing a beat.

At the end of the day, Froala Editor was built for developers, and our mission is to provide the right tools to ensure that devs of all skillsets are armed with the most powerful WYSIWYG Editor on the market. With Version 3.1, the Editor SDKs for popular development environments have been updated to support their latest versions.
What's Next?
Now that you know what we've been up to, we're sure you're wondering what's next.
Providing features that greatly improve developer usability and productivity is what gets us out of bed in the morning. To that end, we've already jumped right back into developing future updates.
If you have any thoughts on the current release or suggestions for future releases, we would love to hear them.
Join Us January 30th
Share your thoughts by joining us during our upcoming Froala Editor-focused webinar on January 30th at 10a.m. CST. You might even be the lucky winner of a $25 Amazon Gift Card 😉.
Don't wait, give Froala version 3.1 a spin. Get Started now!
As always, all of our Pricing Plans are available at https://froala.com/wysiwyg-editor/pricing.
Love Froala? Write us a review on G2.