Sshhh…Froala Charts Presale Sneak Peek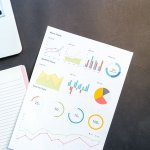 In our roadmap post a few weeks ago, we announced an upcoming brand new data visualization product called 'Froala Charts' and we are excited to see it shape up in the background! Since we are a few weeks away from launch, we wanted to provide our Froala community a sneak peek into this charting library while also presenting a unique opportunity (sshhh…) to sign up for a pre-sale discount 😄
Incorporating data visualization capabilities via interactive charts has been a growing need for app developers that are also using Froala Editor in their web & mobile applications. We've heard repeatedly that a charting library to aid development efforts, especially from the makers of a solution that they love and trust, would be exceptional! We heard your requests and Froala Charts is our answer! 😍
Sounds interesting? Keep your eyes out for the official release, but be the first to get the pre-sale discount and promotions!

Sneak Preview
Froala Charts will include some widely used basic to advanced charts and widgets including time series charts, gauges, KPIs, heatmaps, line,pie, combo charts, radar charts and more!

Built by developers for developers, Froala charts boasts some popular charting features such as:
✔ Ability to customize charts on certain events/API.
✔ Drill down capabilities to discover deep data driven insights.
✔ Customized charting messages, number formatting, tooltips, zoom/scroll and many more.
✔ Modern looking themes and lots of examples with helper source code.
Written in plain JavaScript, Froala Charts will support popular JS frameworks so that your development efforts are streamlined.
Endless Possibilities with Froala Charts
Froala Charts is extremely powerful and flexible, and so are its use cases. Here are a few interesting use case ideas of Froala Charts.
CMS Solutions
Content Management System (CMS) solutions such as learning management software, HR management systems, publishing platforms allow easy management of content. For example, Payroll and workforce solutions such as workday.com helps users manage payroll, time, attendance to plan, budget and forecast reports in one place. Using modern dashboards and customized reports, these systems let users get a visual representation of how their plans are performing. Analytics solutions such as Google Analytics visually represent live or static view and performance of current web traffic and campaigns.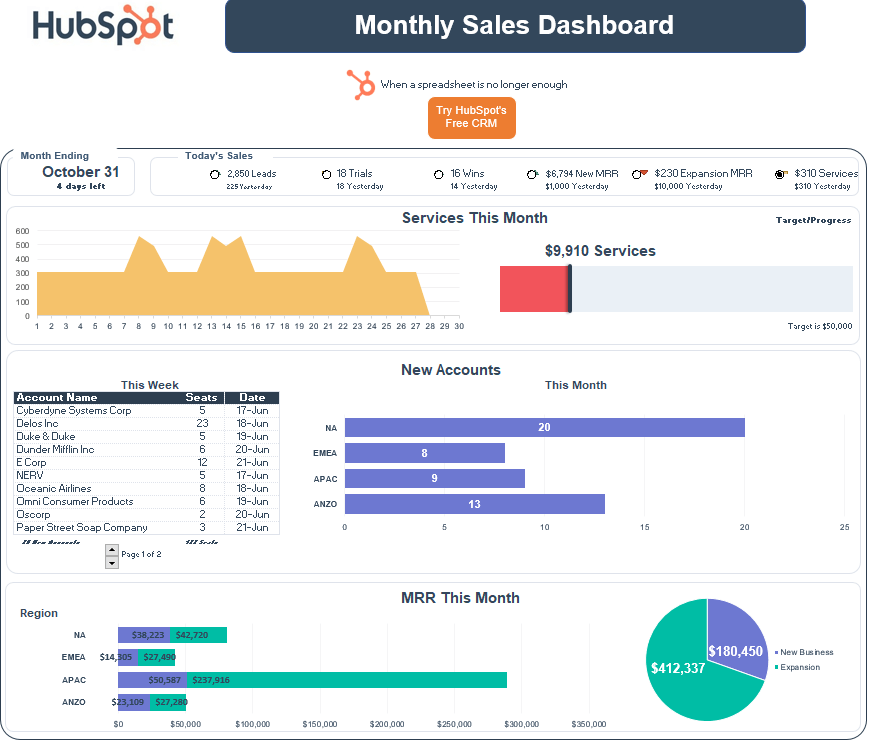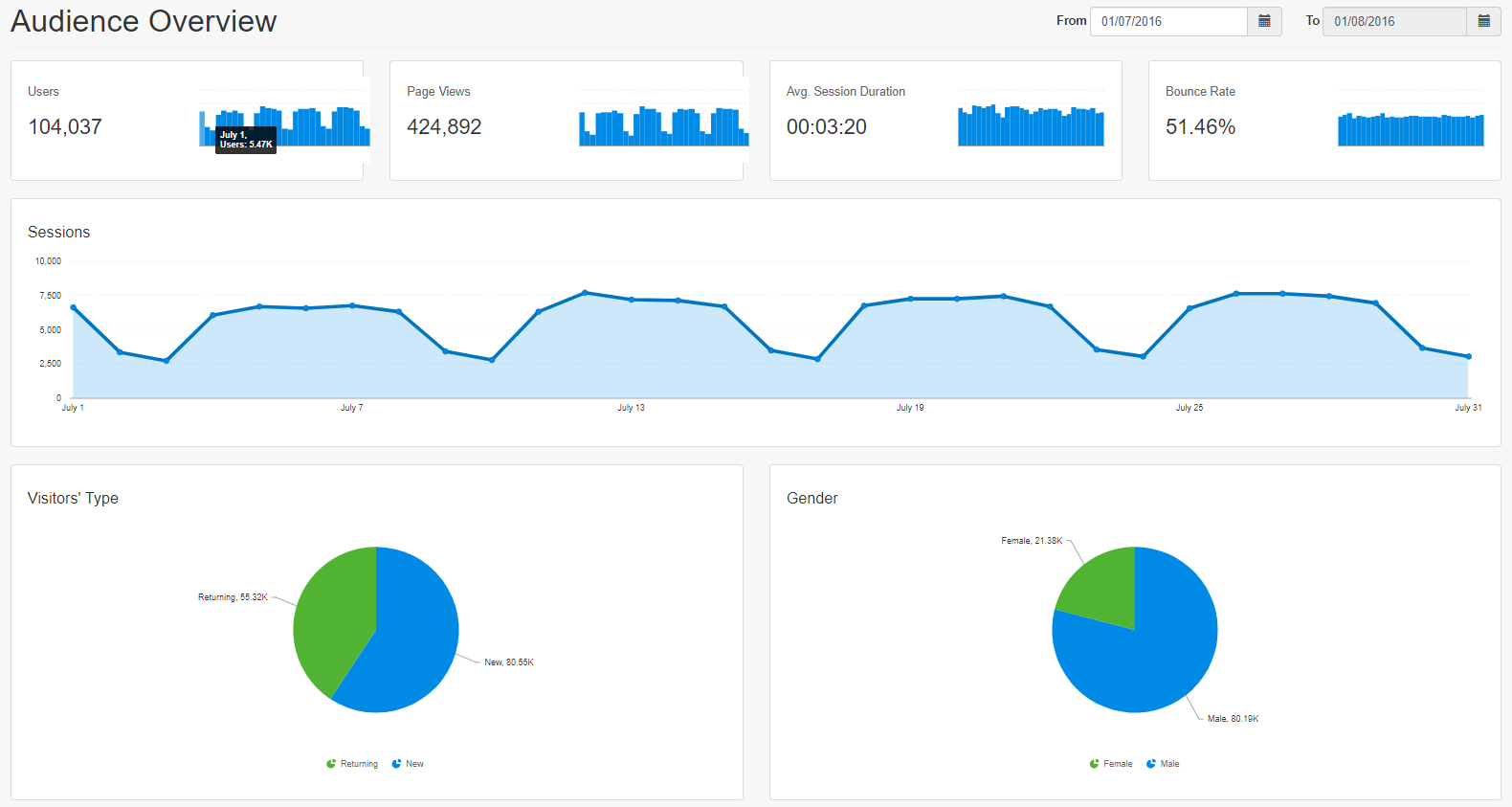 CRM Solutions
Content Relationship Management (CRM) software solutions help efficiently manage relationships with current and potential clients. Some examples of CRM software platforms include crowdsourcing or fundraising software, or marketing and sales platforms such as Salesforce, Hubspot, and Oracle NetSuite. Charts play a big role in helping derive and measure business impact from data.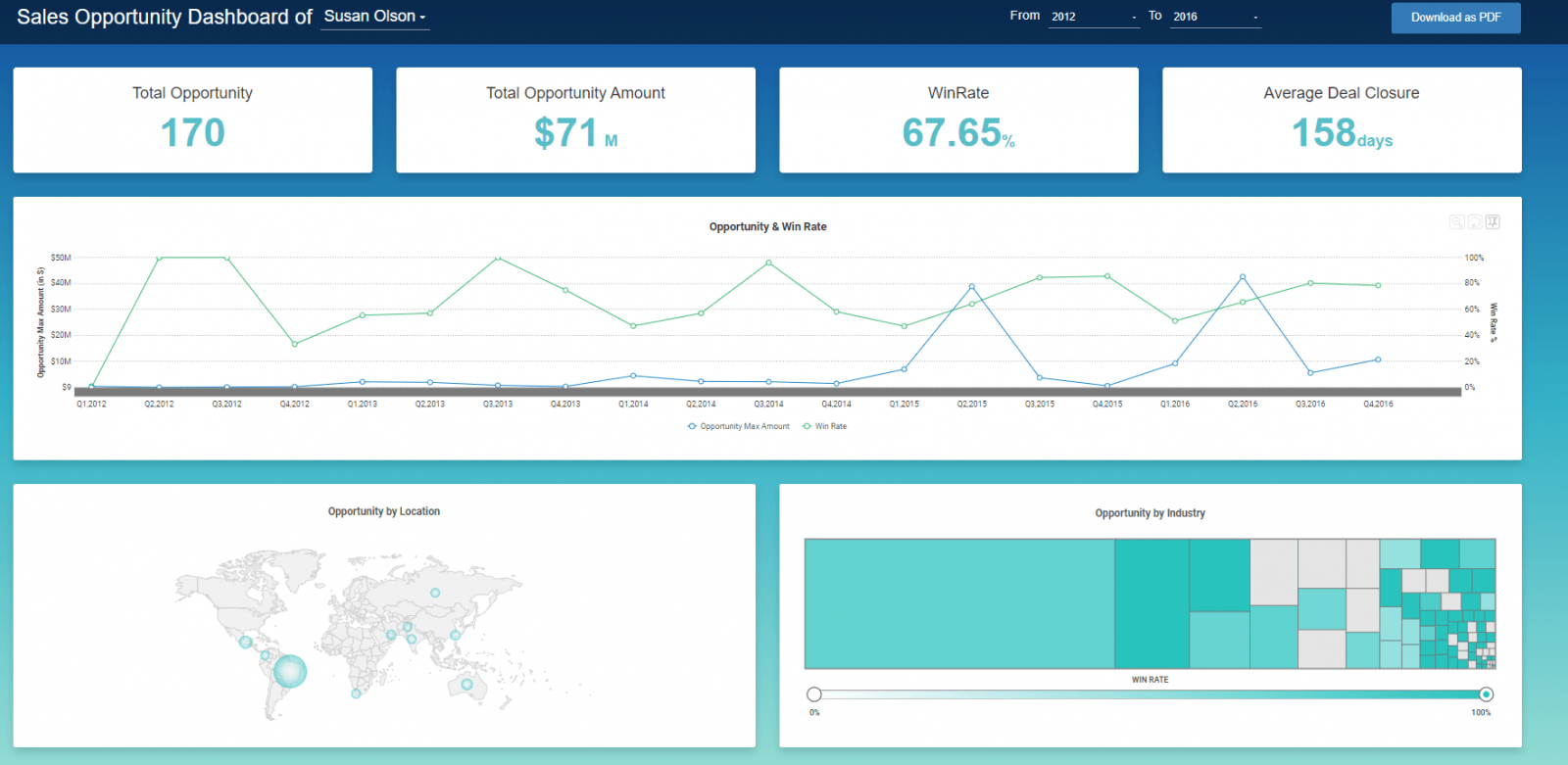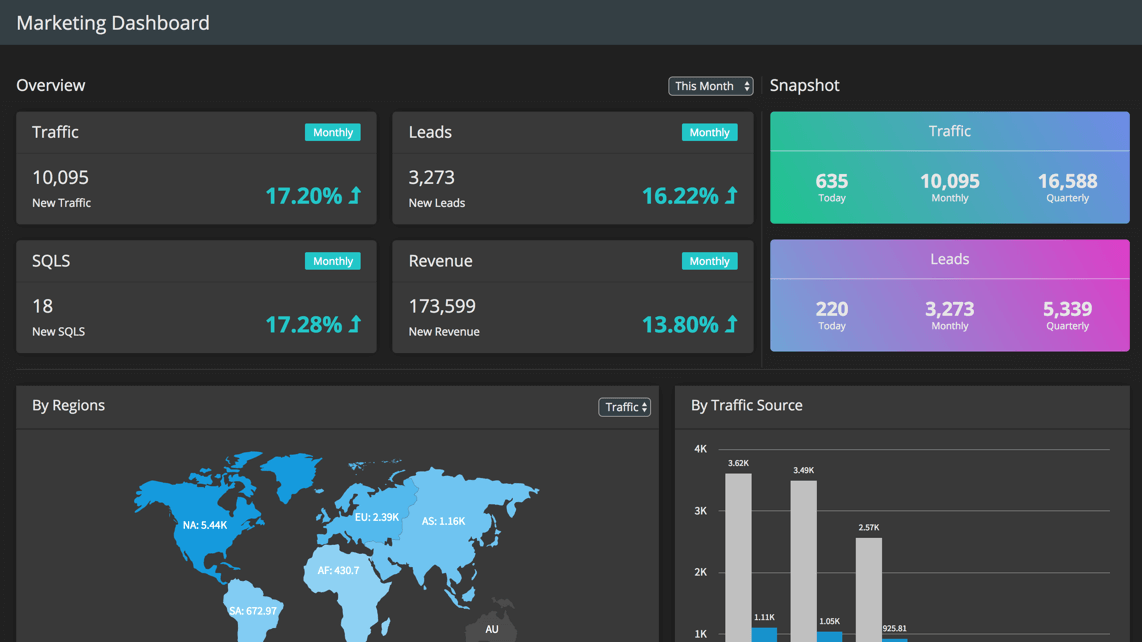 Data Management Systems
Spanning across healthcare, utility, insurance, finance and more, data management systems use data visualization to provide users the ability to accurately manage and observe the performance of their data. From managing the collection, processing, analysis and testing of lab data to monitoring investment portfolios, real-time information analysis of energy and utility demands, consumption, and pricing, the use cases with charting tools are widespread.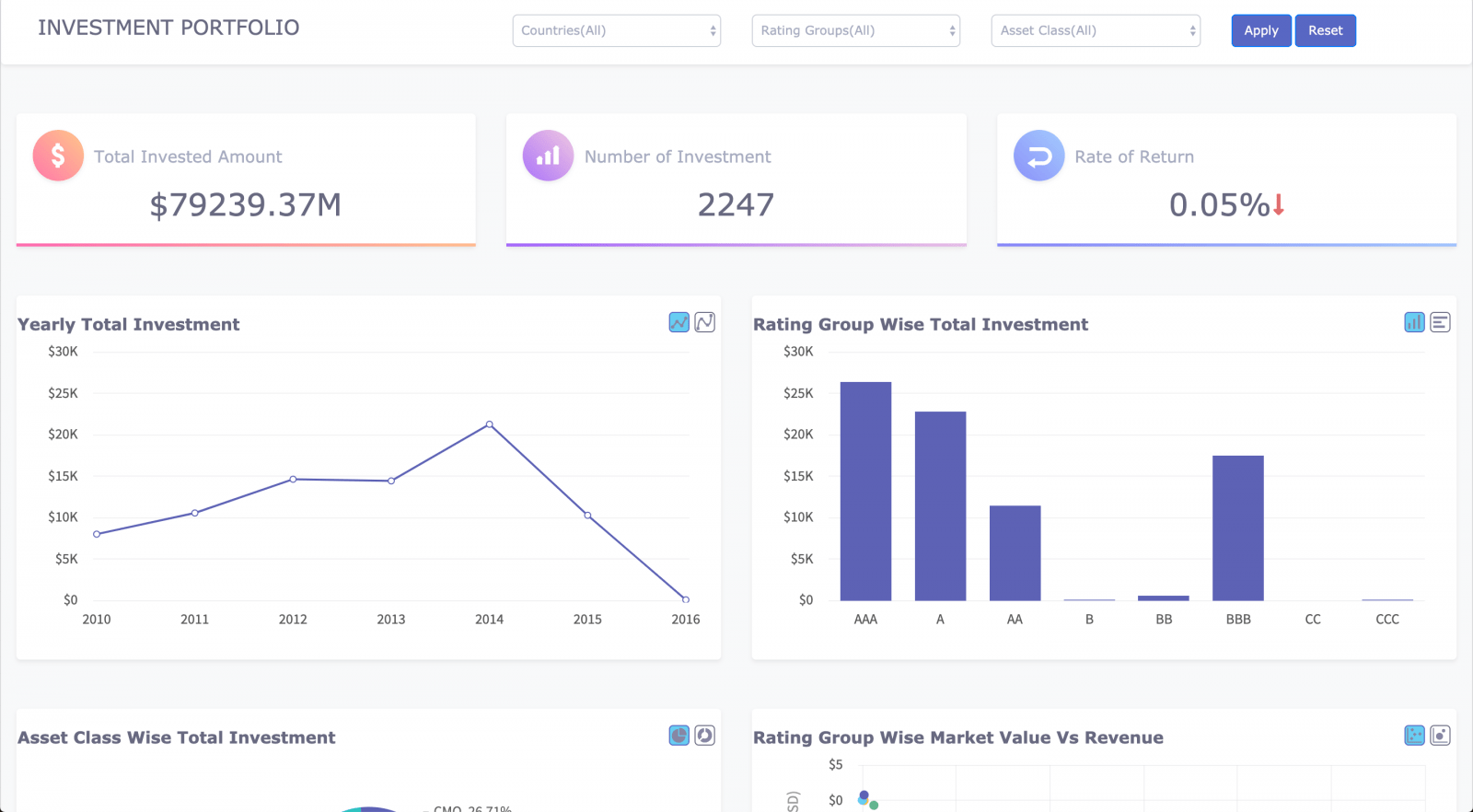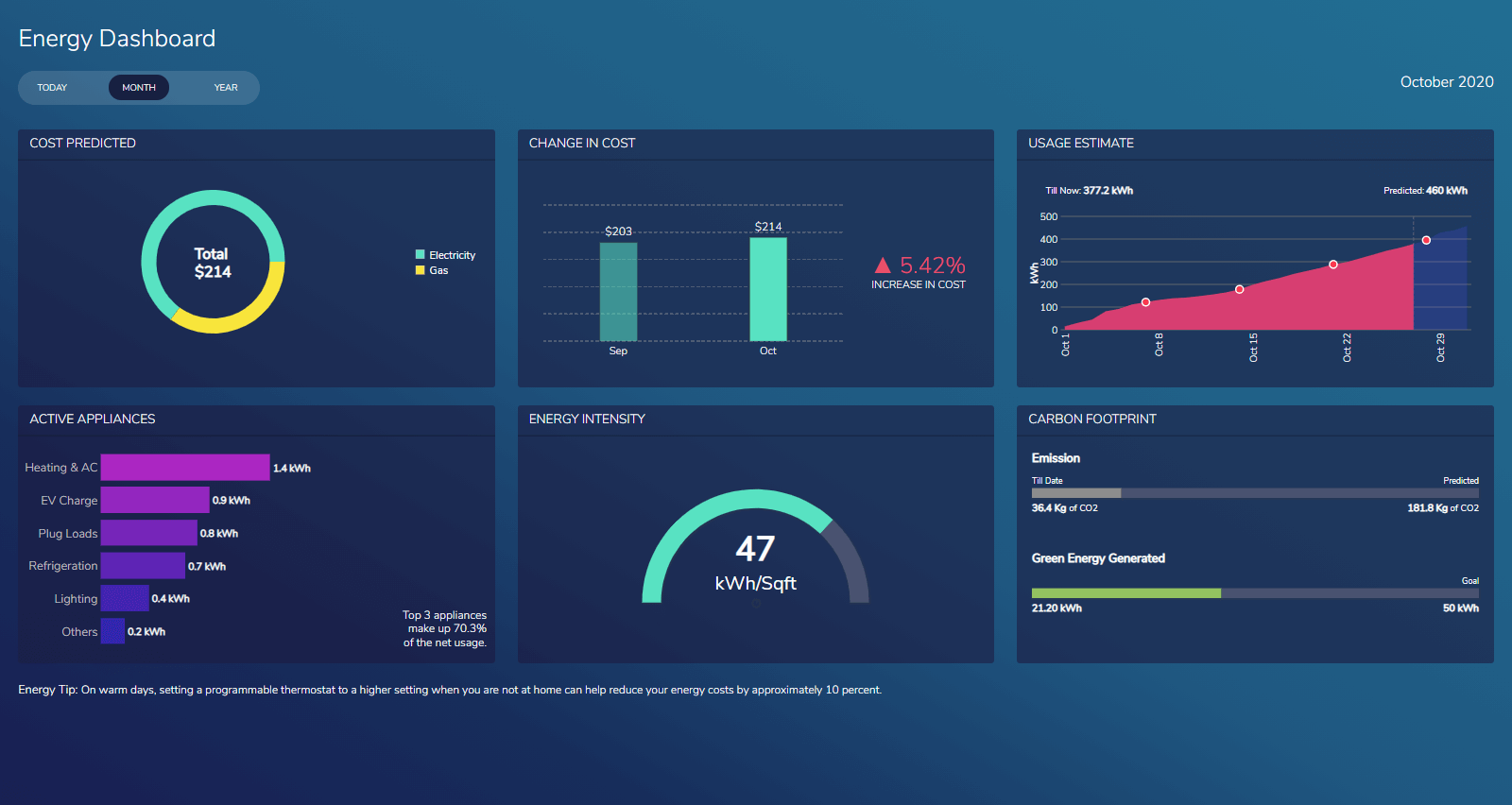 Are you Geared up for Froala Charts?
Stay tuned for the release announcement and see what Froala Charts can do for you! But in the meantime, get in line for our presale pricing and discounts. Here's the sign up again:
---
Posted on October 29, 2020
Kirti Joshi
Kirti Joshia former writer for Froala, showcased exceptional talent and dedication during their tenure with the company.