Your website needs to be responsive!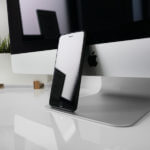 Dad's computer with a huge monitor, my 13 inch laptop, grandma's tiny smartphone, my cousin's tablet, oh and let's not forget about my girlfriend's phablet (yes, this is a phone + tablet kind of device). I'm not keeping track of how many devices are in my family. I'm counting on how many different screen sizes your website should look good. Actually, it must look good. This is the first half of responsive web design (RWD), namely making your website look good and easy to use on all devices. The other half is about web browsers (Chrome, Firefox, Opera, Internet Explorer) and making sure your website looks and works great no matter the browser being used.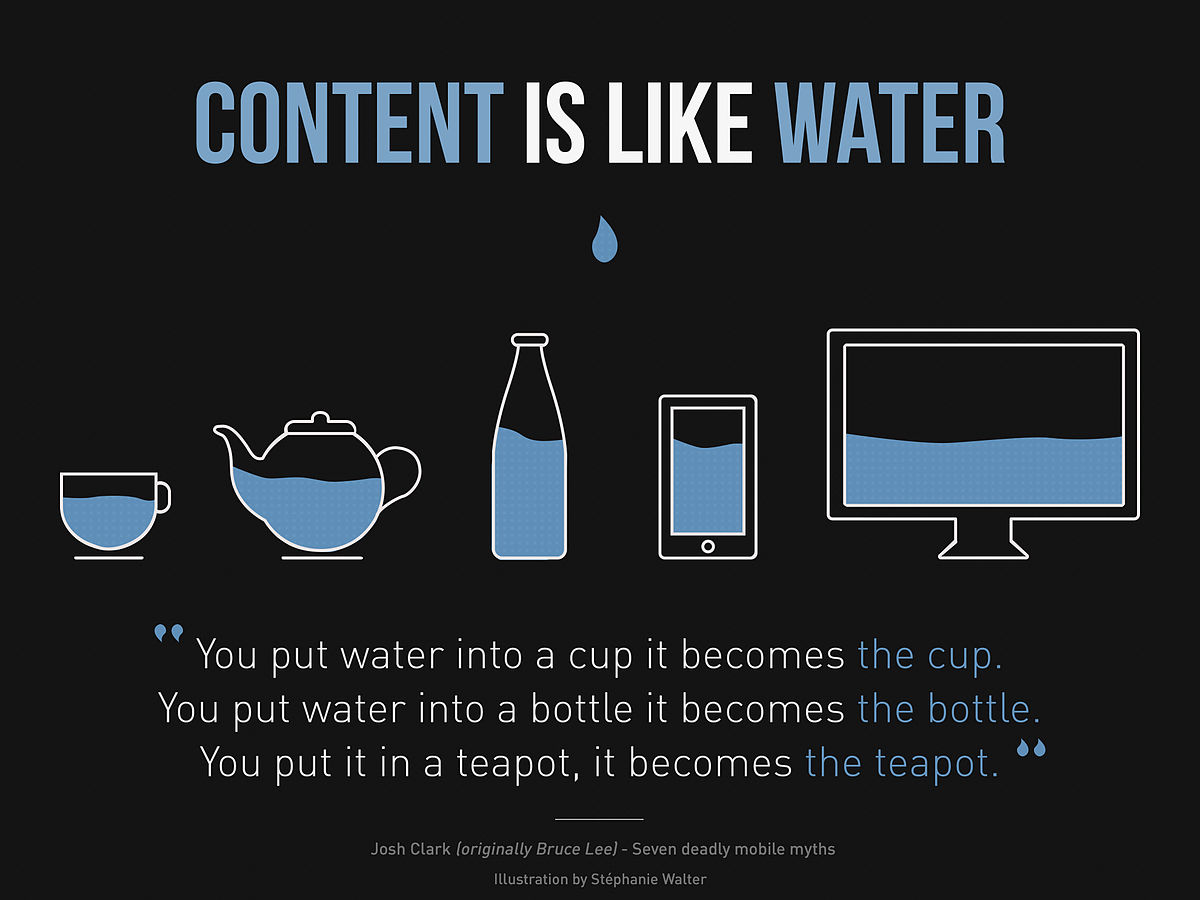 How responsive web design emerged?
After reading the intro, I guess you have an idea about how RWD came around. The smartphone (yes, I'm looking at you, iPhone!) changed a lot of things in our lives. One of them is about having a decent user experience while using a web browser on a mobile device. But how do you display on a tiny smartphone screen what's on a regular desktop webpage? Here's where responsive web design comes in handy and saves the day.
RWD exploded as new devices appeared: smartphones of different sizes, tablets of different sizes, phablets, netbooks and notebooks, 4K and 5K monitors and the list can go on. So, having a responsive website isn't just important, but necessary.
At the same time, web browsers have become more numerous and diverse and this aspect also helped RWD to gain in importance and popularity.
Why responsive web design is so important
In 2015, Google announced that mobile-friendly pages will be boosted in ranking on mobile search results. The more you build your website with responsive web design in mind, the more people will find you when surfing the internet on their mobile devices.
Lately, we've witnessed two major improvements in tech. Firstly, we've seen more powerful smartphones that became more affordable. Secondly, the internet penetration rate in the world continues to grow and in 2016 almost 40% of the world population is connected to the internet. Taking into account these two aspects, maybe the next thing I am going to tell you won't sound so crazy, but I still think it is. 2016 was the year when mobile web usage overtook desktop web usage for the first time. So, think about it. There are higher chances now that people will find you while surfing the internet on their smartphones and if your business website is not responsive, then you'll be less visible.
But that's not all. According to a 2014 report on mobile commerce statistics and trends here are the key facts you have to know when it comes about online shopping:
1.6 billion people made some form of mobile commerce transaction
People who shop online using their mobile devices tend to spend twice as much via digital channels than those not buying on mobile devices
56% of mobile devices users intend to search for and/or buy gifts in holiday season
Almost 20% of all US retail e-commerce sales was made through mobile devices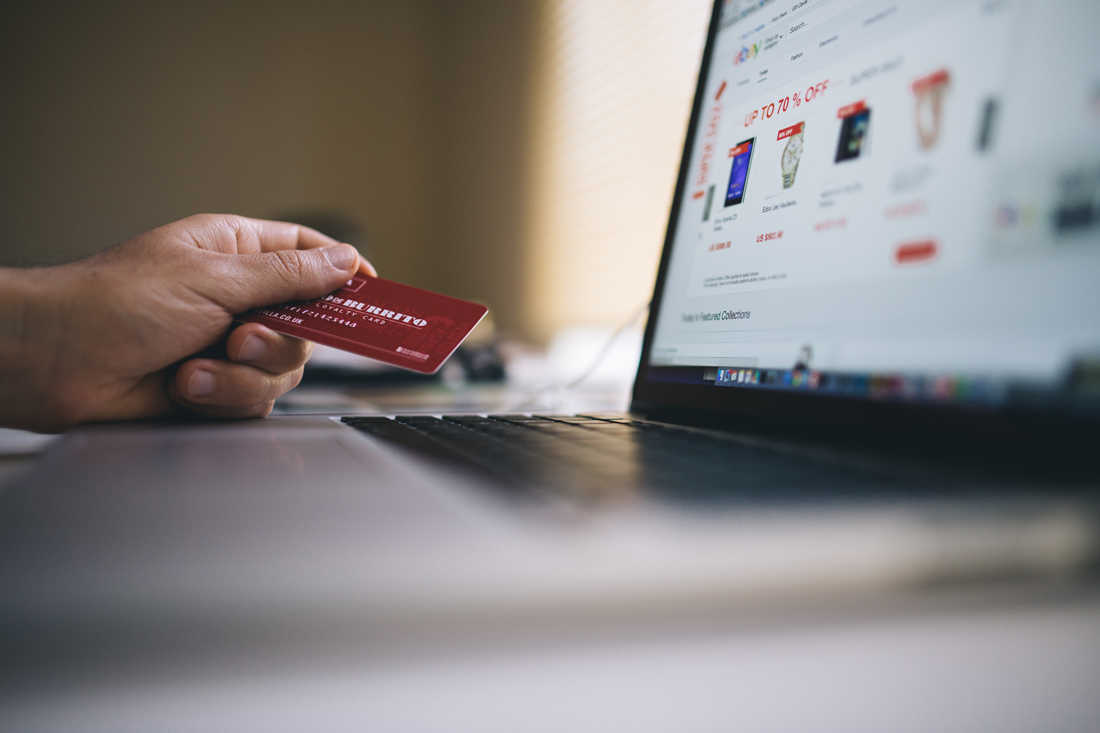 How will responsive web design impact your website?
Responsive web design is an important piece of this global internet puzzle and we believe the world is going mobile. This means your business risks staying behind if you don't adapt now. We know it's not easy, but helping businesses to go online is one of the reasons we decided to make Froala Website Builder. We want you to easily create and manage your online presence.
Froala Website Builder is coming soon, but we would love to keep in touch and tell you when it's ready for launch. So, you can subscribe here for early access invite. Hurry up because the spots are limited!
Posted on February 21, 2017
Nitin Verma
Nitin Vermaa former writer for Froala, showcased exceptional talent and dedication during their tenure with the company.