Froala is one of the smartest and most beautiful products on the inline HTML editor market. It aims to revolutionize the web domain with its next-generation WYSIWYG editing. As a company, Froala has two major products, HTML editor and Design Blocks. Both simplify work on the developer end while providing a unique and user-friendly experience to the end-users.
Where is the proof you ask? Let's look at some of the amazing success stories and testimonials of happy customers that use Froala.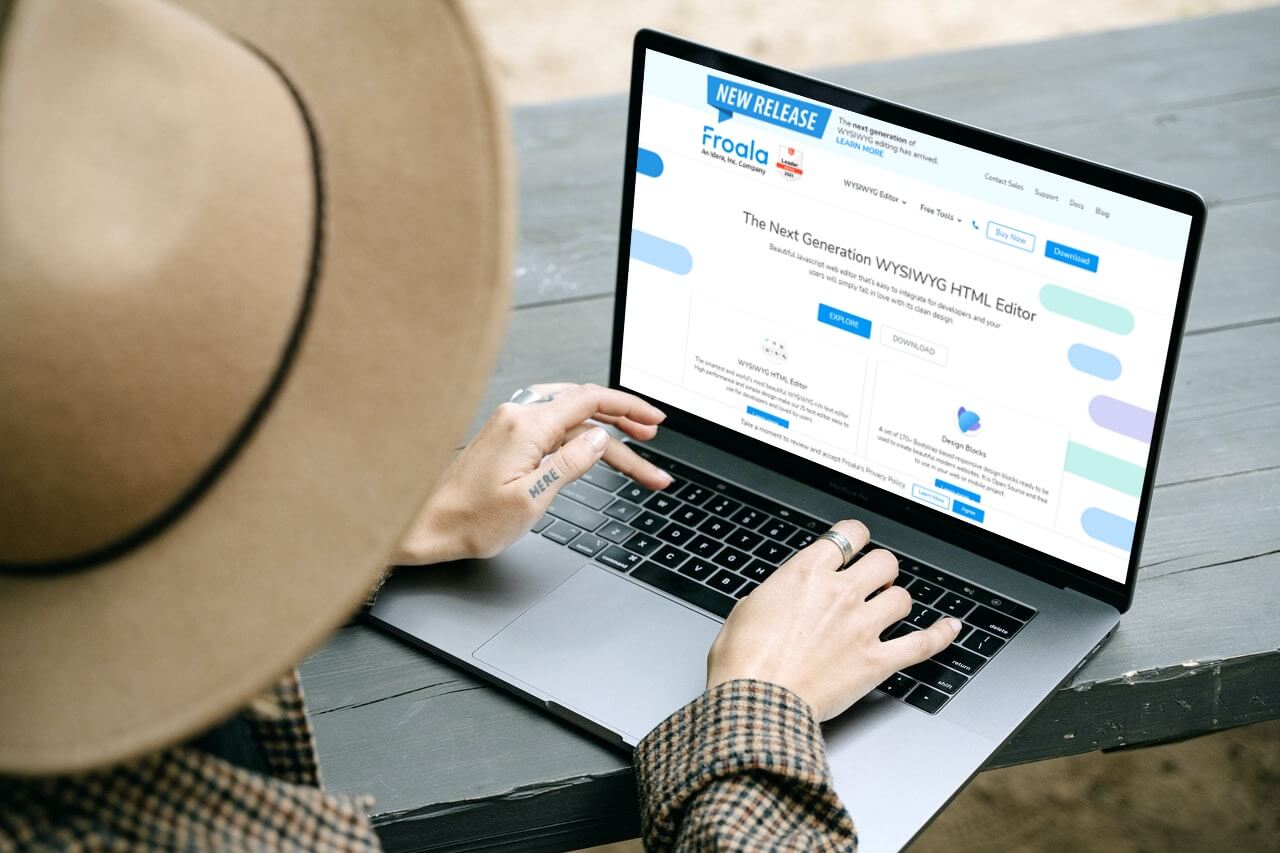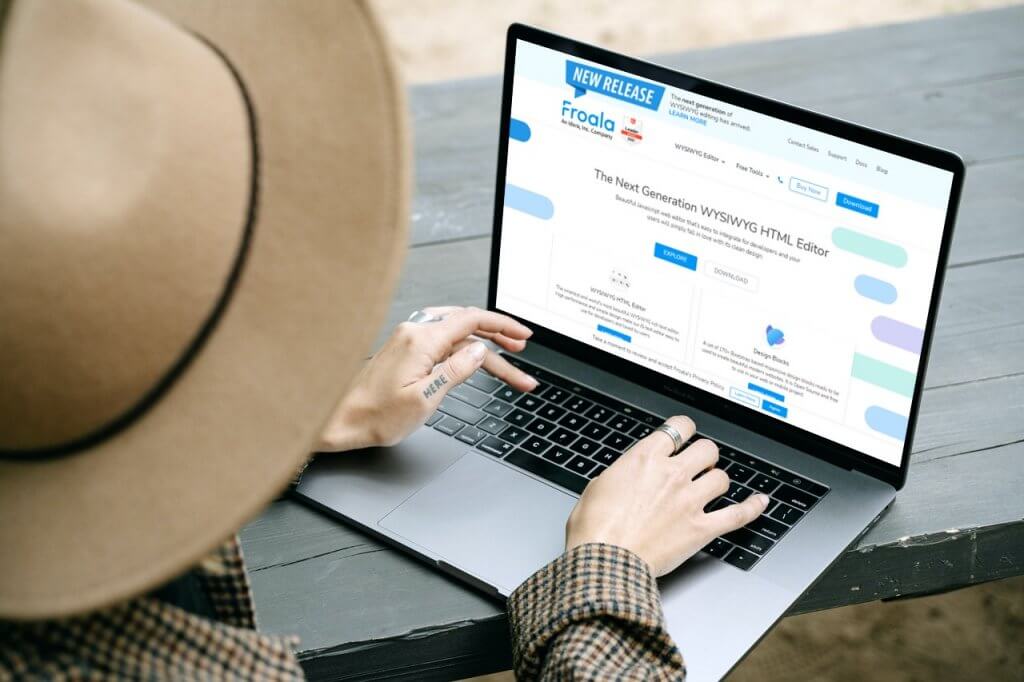 What is Froala WYSIWYG HTML Editor?
The Froala Editor is a next-generation WYSIWYG HTML editor. In addition to being easy for developers to integrate, it offers a highly user-centric experience. Moreover, this smart and beautiful rich text editor is very high-performant and features a simple design that everyone from your developers to visitors to your website appreciates.
What are Froala Design Blocks?
The Froala Design Blocks Builder gives you 170+ responsive design blocks. Each block is tested and proven ready to help you develop your web or mobile apps quickly and easily. The Froala Bootstrap Library is the basis of Froala Design Blocks. They give you everything you need to create beautiful websites.
How did Froala help Unbounce find a better way to edit their landing pages?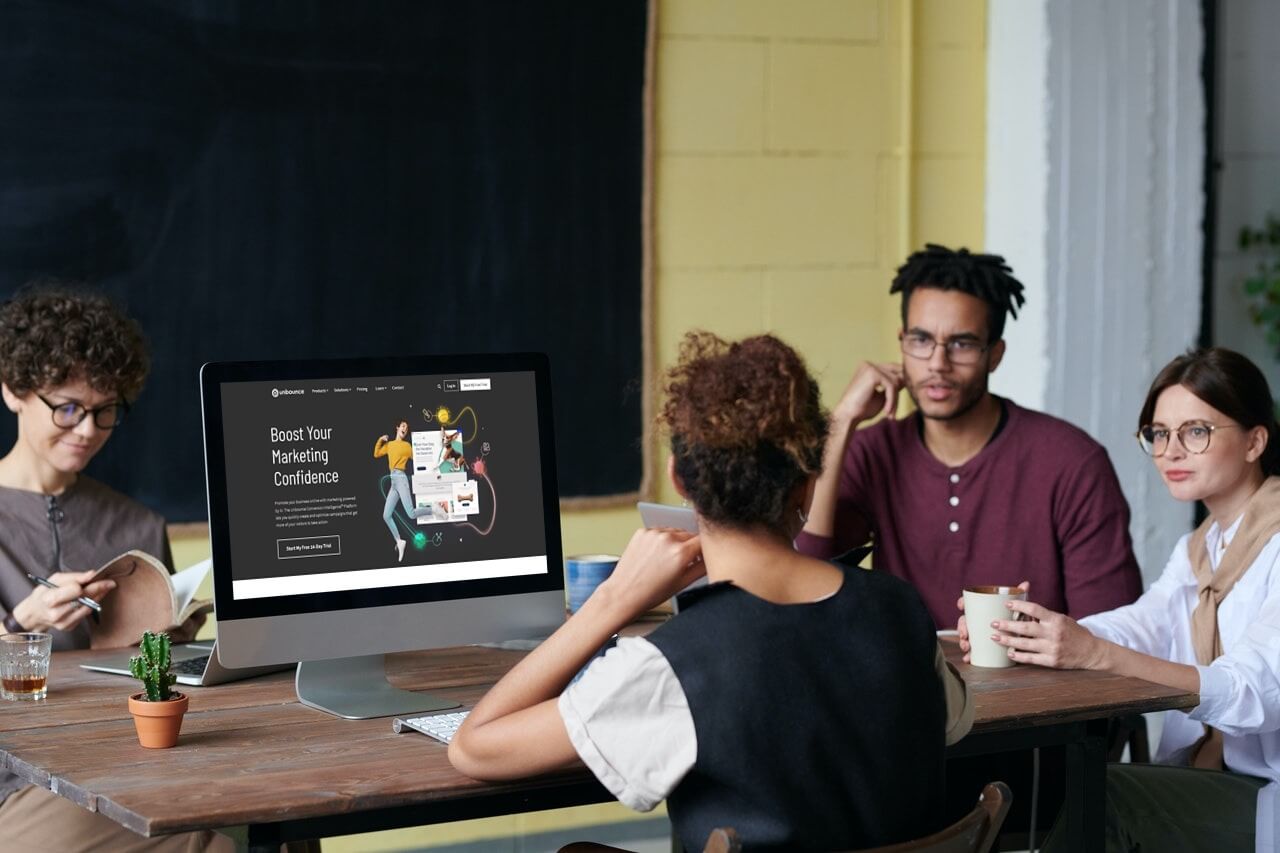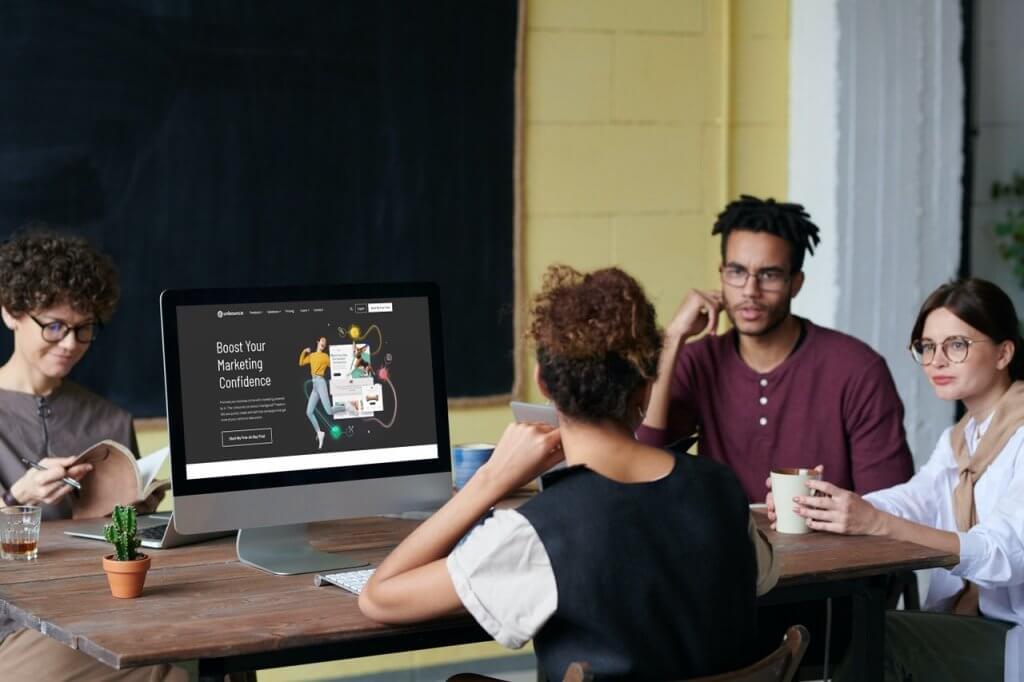 Unbounce is a popular platform that helps organizations successfully promote their business online with marketing-powered AI. In 2016, Unbounce felt the need to find a new and better way to edit the landing pages created by their page builder. This was when they unleashed the great potential of Froala. 
The teams at Unbounce believed that editing should be simple. They felt with a web editor what you see should be what you get. They also believed there's no reason for having a separate text panel instead of editing their text directly on the page. Adding insult to injury, the separate text panel in their legacy solution had to be closed before they could see what the on their actually looked like. 
The Froala Inline WYSIWYG Text Editor was the perfect choice for Unbounce to take its editing to the next level. They also loved its built-in features and easy customization. Froala let Unbounce users create content faster and more easily.  Most importantly, now they could instantly see how their text fits into their design without having to switch contexts.
How did Froala save Close.io from reinventing the wheel?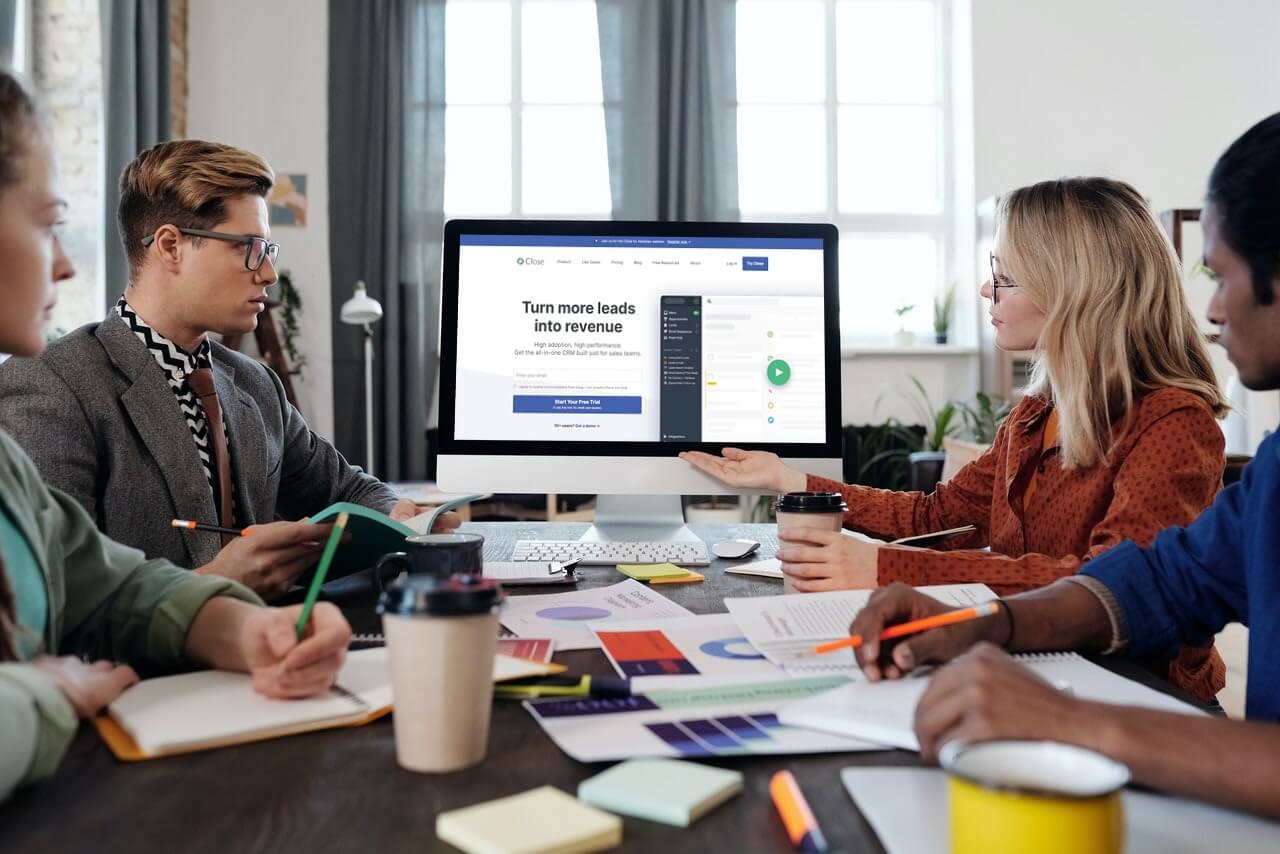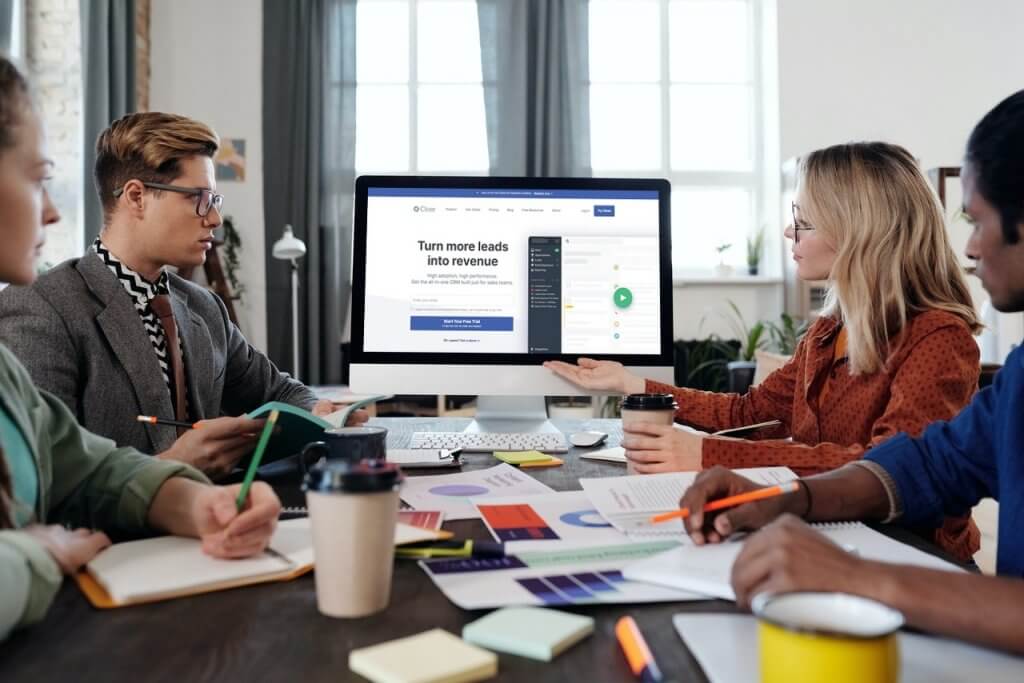 Close.io is an inside sales CRM for startups and SMBs. It increases your productivity by putting all your sales communication in one place. It all started as ElasticSales, a team of salespeople doing sales on demand around Silicon Valley.
The Close.io engineering team used Python, Javascript (Backbone.js and React), and Froala WYSIWYG Editor to develop the Inbox feature that let their users write rich emails within the Close.io app. In addition to phone and voicemails, email is one of the main tools that salespeople use on daily basis, and they designed their inbox to manage everything in one place.
The email user interface was a key aspect of the Close.io inbox. Close.io's never intended to fully replace Google Mail, they just wanted to offer a seamless sales email experience for their users. To achieve this, they needed a ready-made WYSIWYG HTML so they could spend their time adding unique value-creating and sales-focused tools without having to reinvent the wheel. Froala was their answer.
How did ArtStation integrate Froala WYSIWYG editor with their existing web environment?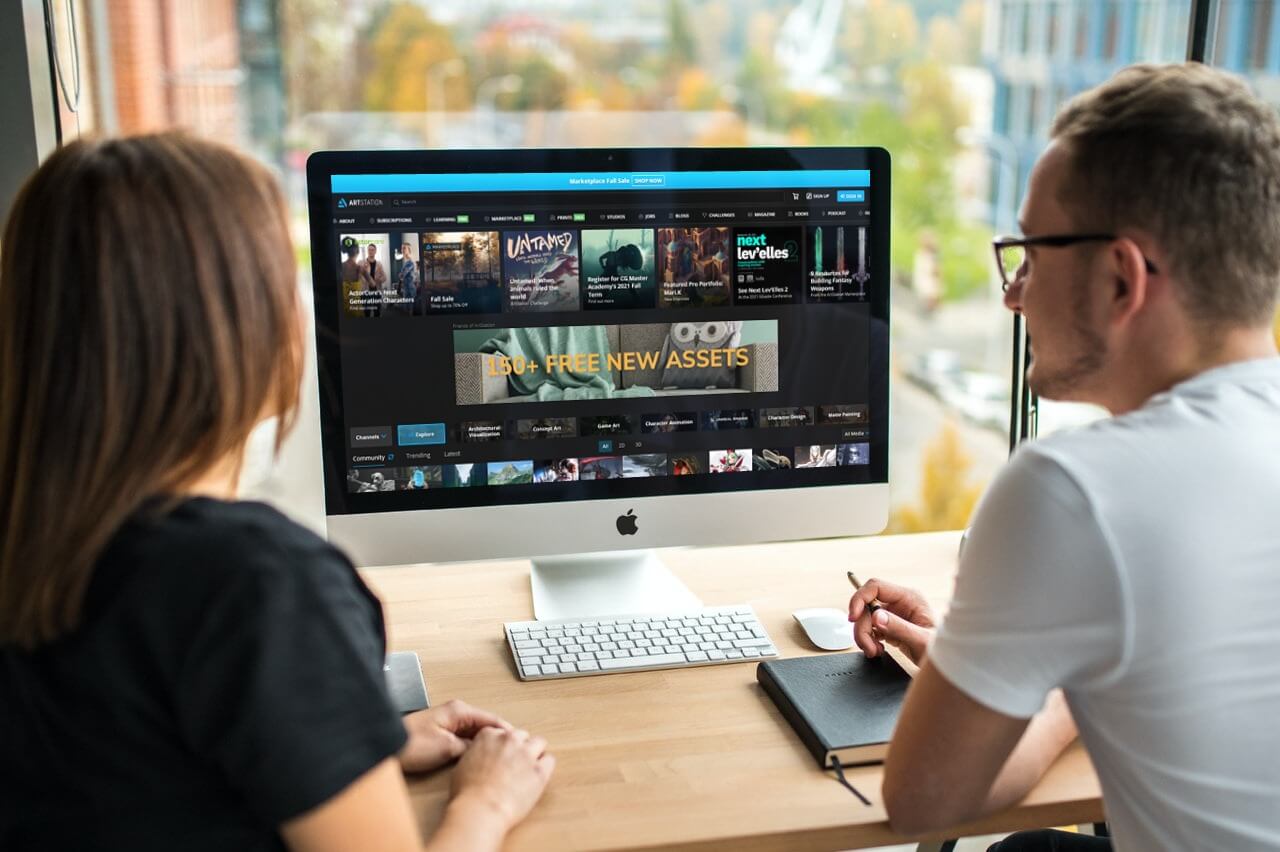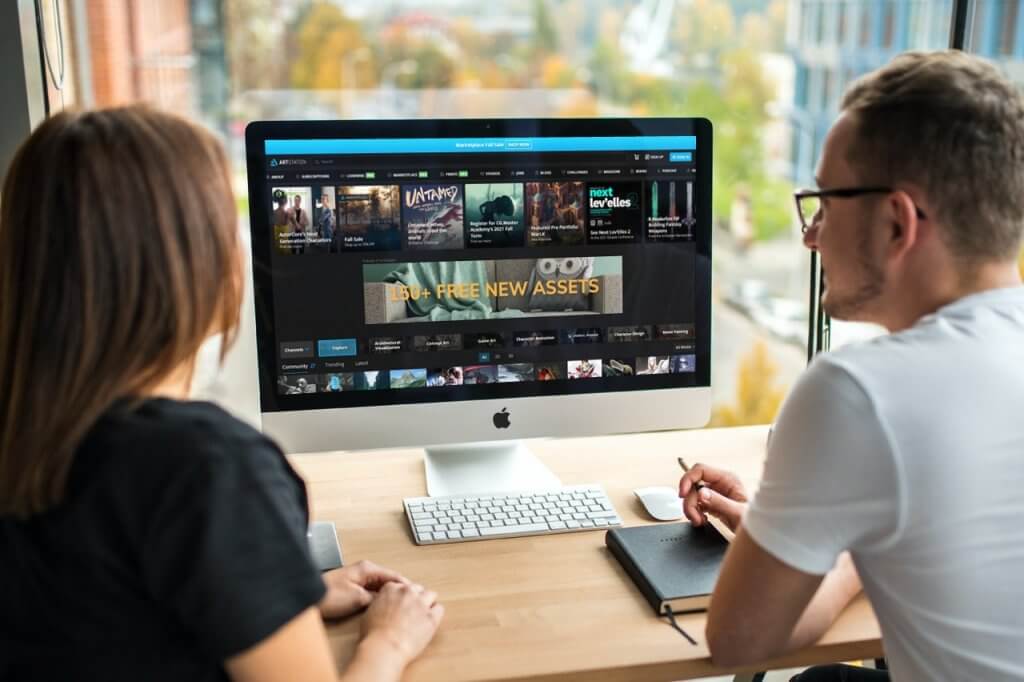 ArtStation is the leading platform showcasing artists working in the games, film, media & entertainment industries. Major studios like Riot Games (League of Legends), Blizzard Entertainment (World of Warcraft), Industrial Light & Magic (Star Wars) turn to ArtStation to source their talent.
Until they found Froala, they needed a WYSIWYG editor that let their users write formatted content share rich media. ArtStation wanted to use images, include Youtube and Vimeo as well as Sketchfab 3D embeds and support Marmoset Viewer 3D uploads. In the future, they are looking to support 360 panos and other media types. They are using Froala to make it happen.
Which other popular companies are successfully using Froala?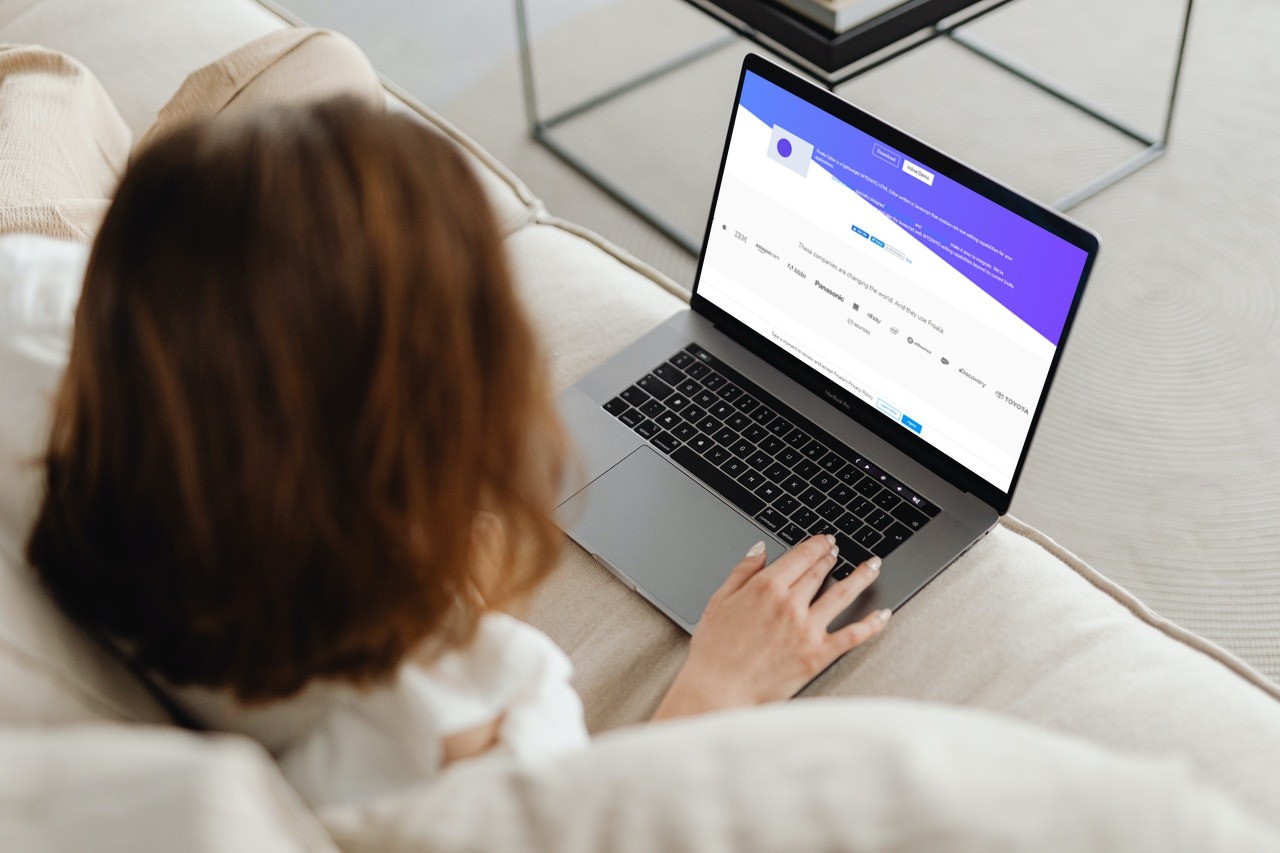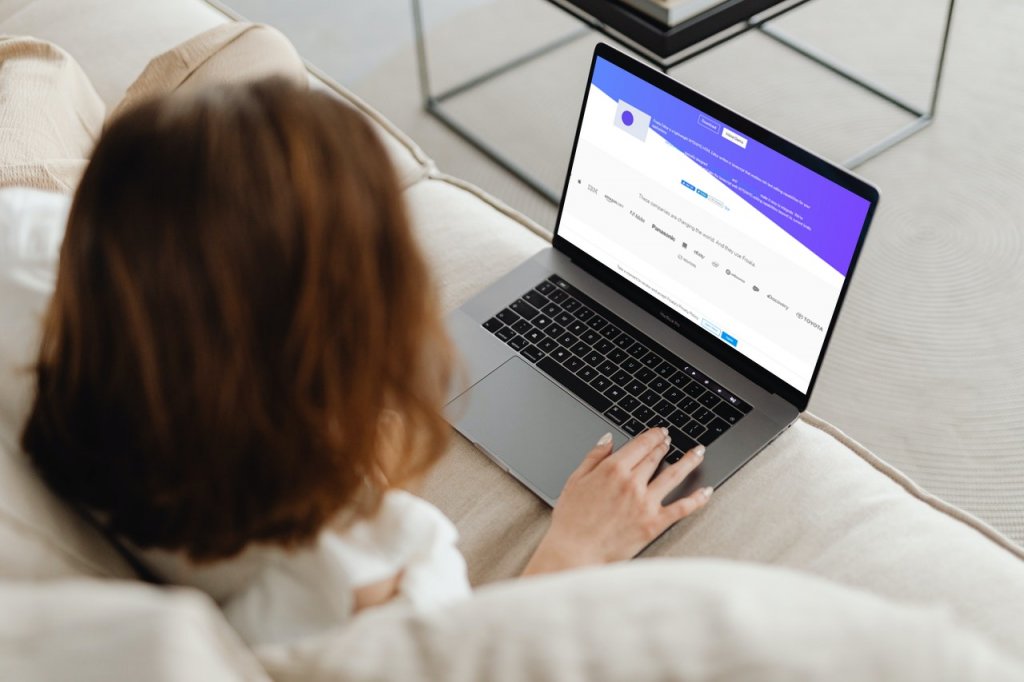 Froala offers a rich and powerful developer experience. Because of this, many companies have started using Froala to simplify their work and efforts and, most importantly, save time. Industry leaders like Samsung, Apple, IBM, Amazon, eBay, and Intel all actively use Froala. Moreover, because of its out-of-the-box integration with other popular technologies, Froala is the ideal tool to adopt.
"Froala is the best editor we have ever used. Everything works. Thanks for the excellent tool. 🙂"            — Ahmed Zakaria, Technical Manager at Spark Systems
"We've used CKeditor and Quill.js so far, and each has had drawbacks. So far Froala looks to have everything we need, so we're excited to roll it out!" — Michael Wagstaff, Founder of Spectora
"Froala editor is the best thing I have found on the web for my projects! Please keep up the good work!" — Christian Hurter, Founder and CEO at Inkperial
Read more about our happy customers here.
Head over to Froala and save your time and efforts just like other happy customers!